If you're frantically looking for the ideal location to invest in a vacation rental property or retirement home, then take a deep breath and relax...you've come to the right place.
Mexico Beach, Florida
is just what you're looking for.
Water sports are king at
Mexico Beach
! This family vacation destination offers the best that a Florida vacation can offer, without the crowds that have become all too commonplace at other Florida destinations. We like to call this area "The Quiet Alternative". But although the pace is slower, and the crowds smaller, there's still lots to do!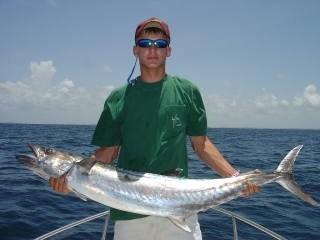 Many single-family homes are available for your summer vacation accommodations. Most of these homes are privately owned, and are made available through one of the local vacation rental management companies. Many are located right on the beach. Others, though not completely beachfront, are located just a few steps away. The entire city of
Mexico Beach
is truly a beach-front community...nothing is more than a 1/4 mile from the water!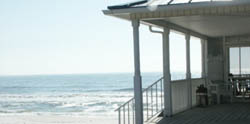 The beaches at
Mexico Beach
are some of the safest in Florida. Without rip currents and undertows, families with young children or grandchildren can enjoy themselves more, and worry less. After all, isn't that what a Florida beach destination is supposed to be all about?